Since 2007
Extra Virgin Olive Oil from Sitia-Crete
---


ELEONES ZAKROS EXTRA VIRGIN OLIVE OIL SITIA-CRETE
---

---
An extraordinary tasty olive oil (PDO SITIA) from the olive groves of the Minoan Palace of Zakros, next to Sitia, with a history of 4 Millenniums. Awarded as one of the best olive oils in the world, it has an excellent taste and a mild, fruity aroma.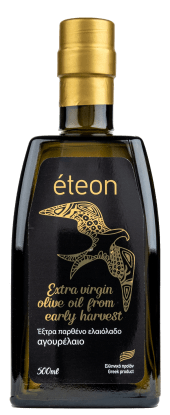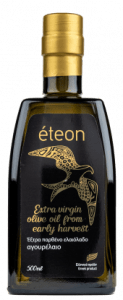 ETEON NATURAL PRODUCTS FROM SITIA CRETE
---

---
ETEON meant for our ancient ancestors the genuine, the authentic. ETEON is the name we chose for our pure, authentic products. ETEON products are agricultural, traditional products from the wider area of Sitia Crete.

ELEONES ZAKROS ORGANIC EXTRA VIRGIN OLIVE OIL
---

---
Our Organic Olive Oil Eleones Zakros is certified and controlled by BIO-HELLAS, a Greek ecological organization, which is recognized by the EU. For us ecological agriculture means, combining old traditions and today's knowledge in harmony with the nature.
"The olive tree is surely the richest gift of Heaven. I can scarcely expect bread."
Thomas Jefferson
THE OLIVE OIL HARVEST IN ZAKROS
---

E

very year in November, it doesn't matter where we are or what we are doing, all the members of our family are going back to the roots. For the harvest of our olives we all come back to Zakros, a small village, next to Sitia, in themountains of Crete. Olive oil is one of the most important things in the life of the people of Crete. This is why, they all take the heavy work of harvesting not as a burden but as an intergral part of Cretan way of life. The tradition of cultivating olive trees is a skill passed down from generation to generation respecting nature environment.
---

---
Our venture started in 2008 with a small business, since then we have amassed experience and have grown our business respectably. Having been internationally awarded with various prizes several times, our beliefs in honesty and quality have been confirmed.
---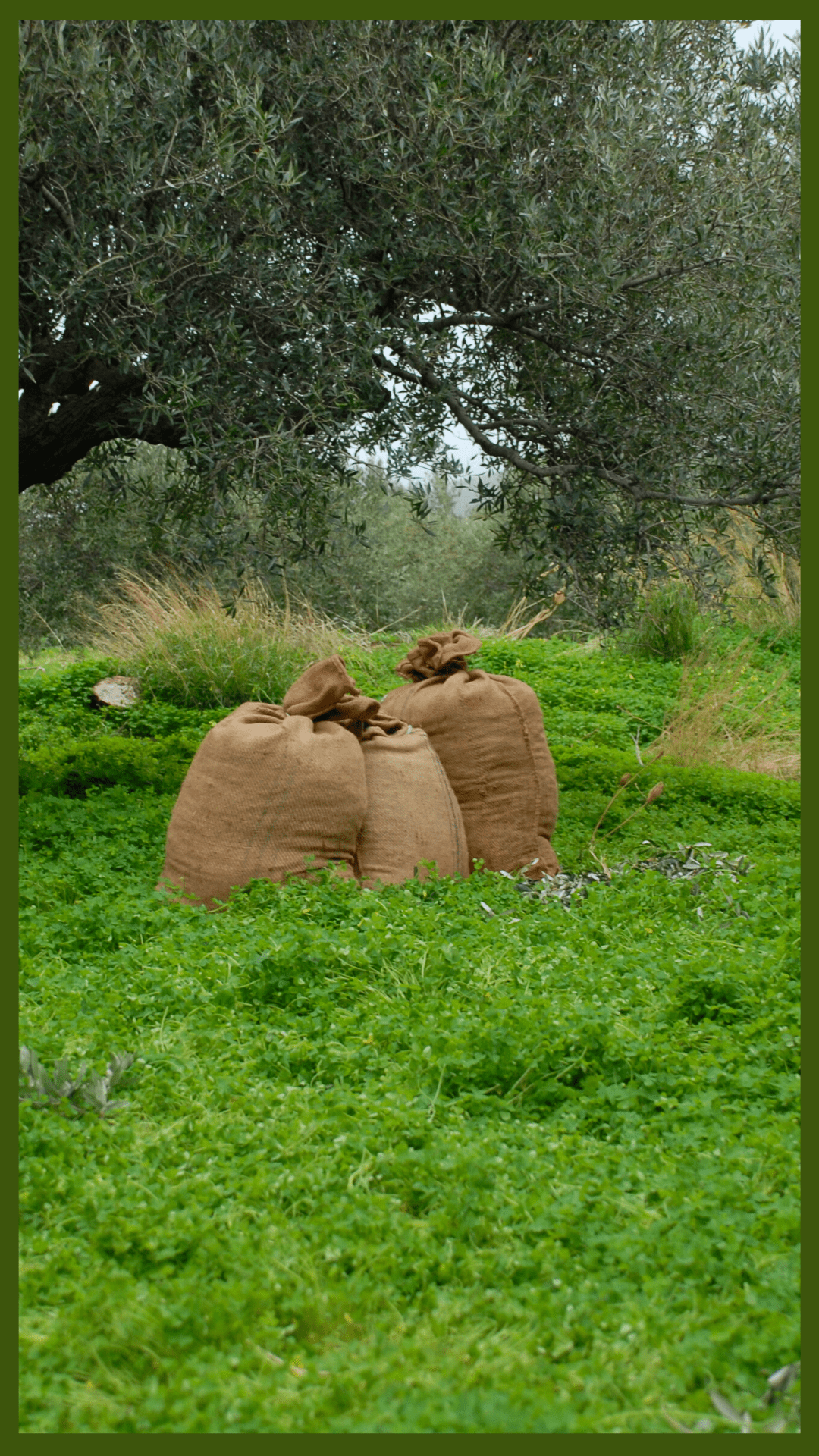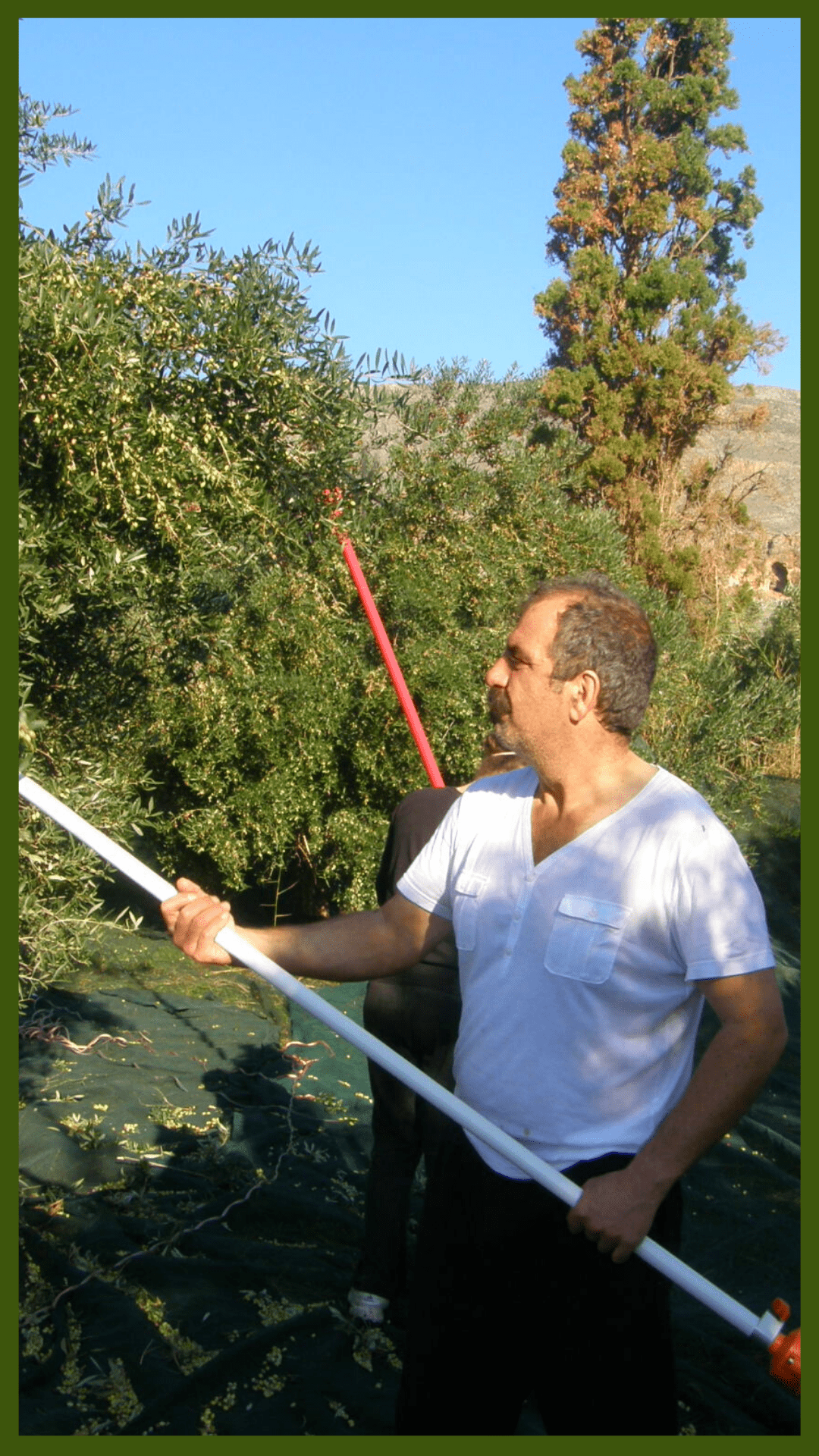 OLIVE OIL
THE GREATEST GIFT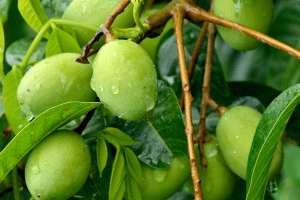 The Greeks have used olive oil
in many ways for thousands of years. The olive tree, olives and olive oil have historical and cultural significance for the people of Crete. Olive Oil is not only used for cooking and in salads, but it is also found in beauty products and soap. It is used as fuel for lamps and is an important part of the Orthodox baptism ceremony. It is the only oil found in all Cretan homes, - we use it for cooking, baking, frying and even our bread is made with olive oil.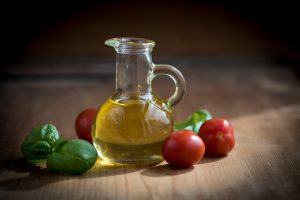 How to recognize a good olive oil?
There are a number of factors which can help determine the quality of olive oil. Of course, the lower the acidity the better the olive oil. But, you can recognize a good extra virgin olive oil also by the taste: a real extra, virgin olive oil should have only three characteristics: fruity, bitter and a little sharp. So, if you taste anything else in your olive oil, it is not an extra virgin olive oil.