The Cretans call their Olive Oil the"Gold of the South", because it is one of the most significant things in their lives
---

---
Every year in November, it doesn't matter where we are or what we are doing, all the members of our family are going back to the roots. For the harvest of our olives we all come back to Zakros, a small village in the mountains of Crete. Olive oil, is one of the most important things in the life of the people of Crete. This is why, they all take the heavy work of harvesting not as a burden but as something self-evident. The tradition of cultivating olive trees is passed down from generation to generation with respect to nature and the environment. Our venture started in 2008 with a small business, since then we have amassed experience and have grown our business respectably. Having been internationally awarded with various prizes several times our beliefs in honesty and quality have been confirmed. Quality is our success!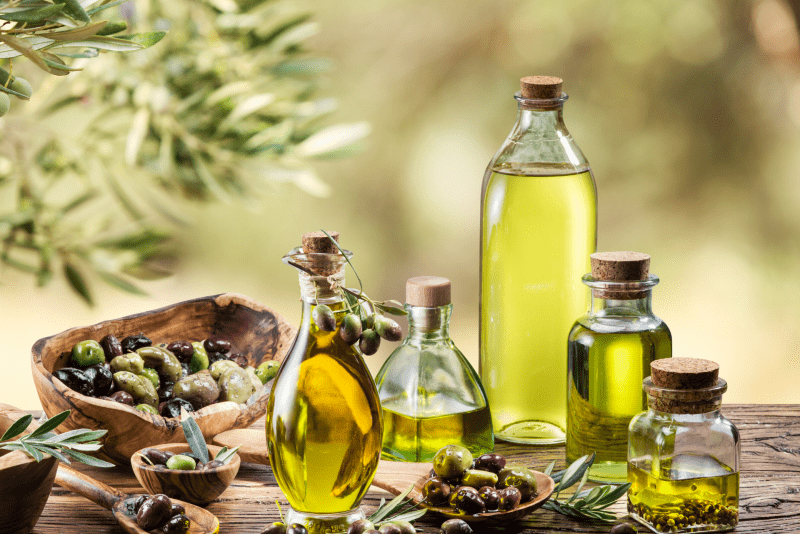 Did you know...
that on Crete there are more than 30 million olive trees? Cretans have been cultivating these trees since as far back as the Minoans in 3500 BC! And they make full use of the abundant fruits. On Crete much more olive oil is used in comparison to how much is used in other countries worldwide. The annual consumption is 31l per person. Olive oil on Crete is the main basic ingredients for the local diet. In the kitchen it is the exclusive full natural fat used.
Did you know...
that the oldest olives ever, were found in the Minoan palace of Zakros? This highly impressive finding was a cup of table olives, found in a well in the central yard of the Palace, which have still retained their sheen and flesh for over 3,500 years. Olive oil had a central role in the Minoan diet, especially in a time when there were hardly any means to preserve food - like today's refrigerators - olive oil had the paramount advantage to easily preserve all kind of food for years, even in high temperatures.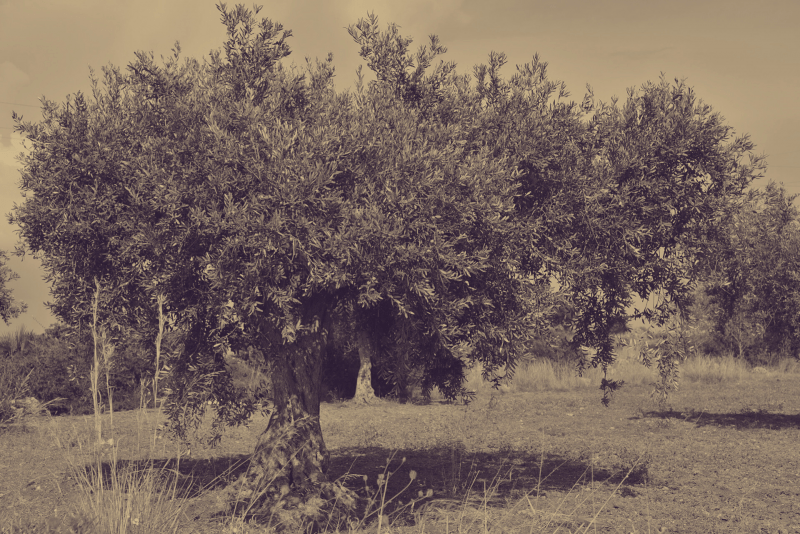 In order to create a great product, first, you have to love and to respect it. Our philosophy is to produce high quality olive oil, with respect to the Cretan land and with appreciation to the long Cretan tradition in cultivating olive trees.
Our goal will always be, to ensure the high quality of our oil and our natural products from the Cretan land. Since we are the producer as well as the seller of the product, this enables us to give great emphasis and care to every stage of the production, from harvesting all the way to packaging.
Our Philosophy is, to offer pure, traditional, healthy products from the Cretan land with guaranteed quality and origin. (P.D.O. Sitia-Lasithi-Crete)
---